Wedding Transport
Weddings require a higher level of service than a typical trip and we are happy to go the extra mile to ensure that your special day goes smoothly.
We can arrange all of your transport, from transfers for guests to a luxurious vehicle to whisk the couple off into the sunset post ceremony.
We recommend allocating plenty of time to spare on all wedding transport to avoid critical delays.
Vehicles that will be on display or carrying guests of honour will have a full cleaning prior to the ceremony to ensure the absolute best presentation.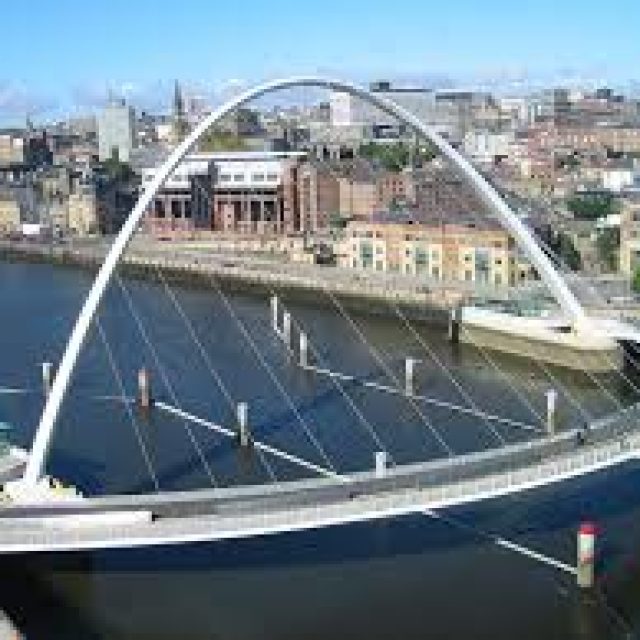 Tourist Attractions In London
As a tourist in London, there are a number of not to be missed attractions that you simply must visit while you are here. We have put together a comprehensive list of the attractions which we think that every tourist should see. Groups of any size can hire a coach or a minibus to take them on a sightseeing tour around the London area, stopping off for tea at the Ritz or shopping at Oxford Street are just some of the 'London Experiences' available. The London Eye This iconic 'big wheel' first opened to the public in early 2000, hence its nickname 'The Millennium Wheel' – tickets start from just £27.95 with optional extras such as champagne or a river cruise. During summer, the opening times are 10.00 – 21.00 on weekdays and more information about booking can be found here – https://www.londoneye.com/ Westminster Abbey Everyone should take some time to visit the truly amazing Westminster Abbey, the place where Queen Elizabeth II, was both married and crowned as monarch of the realm. A popular site with both American and Asian tourists, the Abbey is embarking on a 70 ft gallery project to mark the Diamond Jubilee of Britains longest […]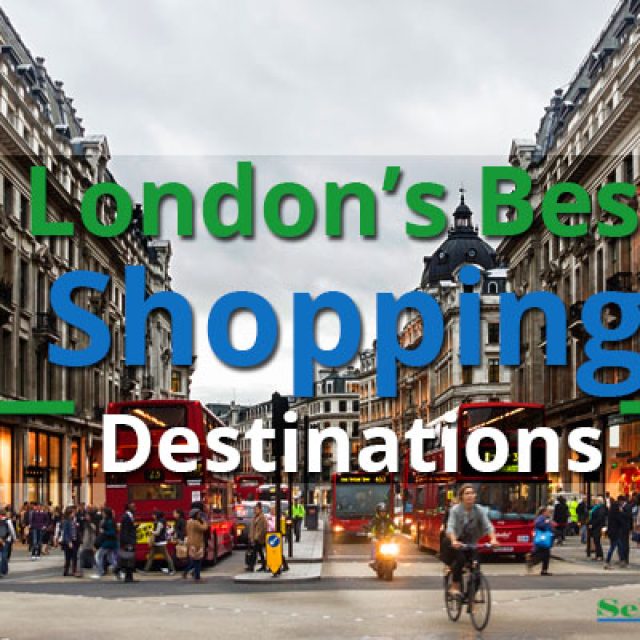 London's Best Shopping Destinations
Take Advantage Of Cheap London Coach Hire To Visit These Shopping Precincts! From luxury goods in Mayfair to top designer brands from across the world, London is an ideal destination to shop until you drop. There are large shopping centres and eclectic shopping streets spread across the capital city, with loads of shop and stores to suit all tastes. If you are looking to shell out some cash or spend an entire day browsing shops, make sure to choose cheap coach hire in London for an affordable ride to these shopping destinations. Oxford Street Known as the heart of London shopping, the vibrant Oxford Street has more than 300 landmark stores, designer outlets and retail shops.  It boasts a range of renowned department stores including Debenhams and John Lewis, and is also home to the legendary Selfridges. Check out the latest collections at Topshop in Oxford Circus and get some good bargains at the massive flagship store of Primark. Come out of the isolated region into a side street to find some real treats at Berwick Street or St Christopher's Place. Regent Street and Jermyn Street Offering a wide range of moderately priced fashion stores, the Regent Street is a […]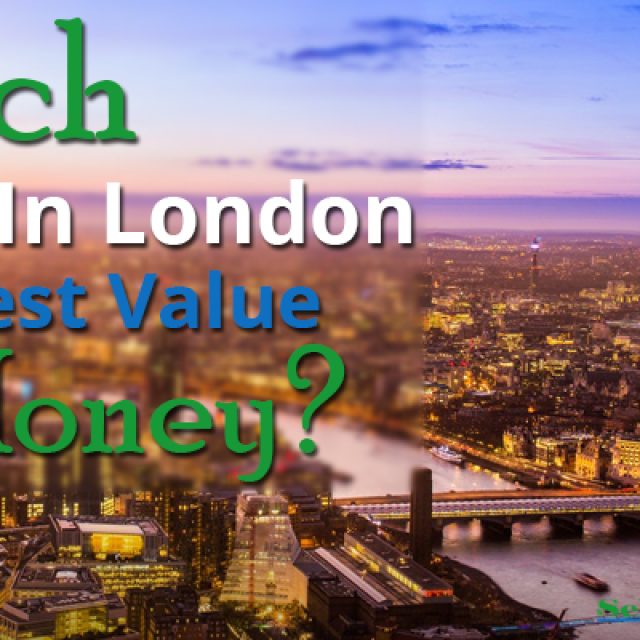 Which Hotels In London Offer Best Value For Money?
Although London is one of the most expensive cities in the world, that doesn't mean it prevents budget travellers looking to experience this city in its entirety. There are plenty of hotels in London which offer best value for money, both in terms of comfort and location. So if you are planning a trip in a group anytime soon, don't forget to choose cheap coach hire in London for a comfortable ride to one of your chosen hotels in this list. Travel Joy Hostels – Chelsea Situated on the main road running parallel to River Thames, the Travel Joy Hostels is a best valued accommodation with a youthful pub on the lower level. The dorm style rooms may look somewhat cramped, but practically functional with shared bathrooms, lockers and bunk beds. Some of the rooms even offer expansive views of the River. Other than the pub, the key highlight is the complimentary breakfast, including fresh fruit, lattes, pancakes and omelettes. Some people may find this area too built-up, but that's because of a central location, with major tourist attractions just a little distance away from the hostel. If you are travelling solo, this is the best option you have in […]