Transport for daytrips
Whether you're a group of friends, a local social club or a family going for a day or night out, we will have the right vehicle at the right price for you. If your party is up to 16 people choose a popular Minibus for your journey and remember you can travel in style and comfort if you choose an Executive Spec Minibus. For groups over 16 in number then you will need to choose a larger Coach from 17 seats up-to 85. Choose from Standard or Executive Spec vehicles for your journey. Call our Sales Team now on 0330 223 1040 or use our on-line quotation option.
Select Coach Hire can organise your transport for daytrips in London or anywhere in the UK.
We can also arrange transport for European weekends away or longer holidays for groups of any size.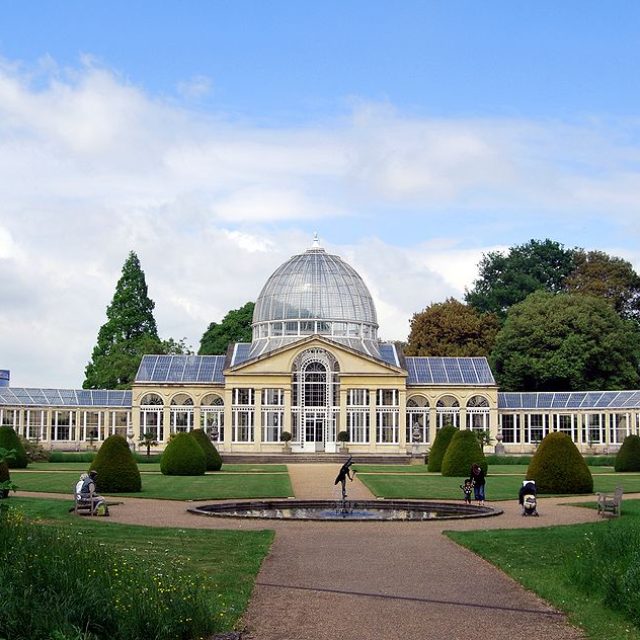 Top things to do in Hounslow
Right next to Heathrow airport lies the magnificent London Borough of Hounslow. You will get to experience a perfect blend of rural and urban life here. The place is full of fascinating things to do and see. Enjoy convenient private transport to anywhere you want with coach hire in Hounslow. We have listed here our top 5 picks.  Hounslow Urban Farm Hounslow Urban Farm is one of the largest community farms in London. It gives all the visitors a glimpse of rural life. It is the best things to do in Hounslow with kids. The farm is home a wide variety of animals including pigs, goats, snakes, owls, turkeys, cows, ducks, rabbits, peacocks and many more. You will not only see most of the animals here but also learn all the interesting facts about them. Children can ride a pony, hold an owl or meet a pig. The Urban Farm also houses London Tropical Zoo where you can see various snappers, slithers and creepy-crawlies. There are 29 acres of land including a Bouncy castle, a cafe and a souvenir shop. London Museum of Water and Steam London Museum of Water and Steam is an incredible museum telling the story of […]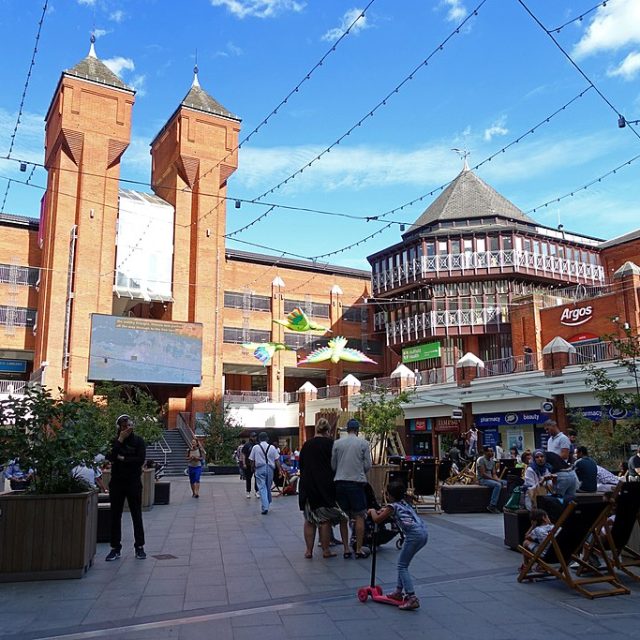 Top things to do in Ealing
Ealing in West London, once a rural village is a now a multicultural urban London Borough filled with leafy greenery. There are so many things to do and see in Ealing. The place is full of parks, cafes, bars, museums, zoo, lakes, restaurants and whatnot. Check out which are the top things to do in Ealing.  Walpole Park Walpole Park is a beautiful tranquil park that lies behind the historic Pitzhanger Manor House. It is the most stunning and essential recreational space of Ealing.  Coach hire in Ealing is the comfiest way to get to the park. Park facilities include a playground, the Rickyard learning centre, bird walks, volunteer gardening and other educational activities. Volunteer gardening takes place every Wednesday and Thursday, from 10 am to 12 pm. Bird walks are on third Saturday of each month, and a bat walk usually happens from April to October.  The park has some fantastic major attractions like ornamental bridges, ponds, streams, rose garden, 19th Century landscaping, walled kitchen garden, fish ponds with fountain, the serpentine lake, and a waterfall. It also houses popular cafe bar Pitzhanger Pantry Kiosk Cafe. Walpole Park is also the first choice for hosting various annual festivals like […]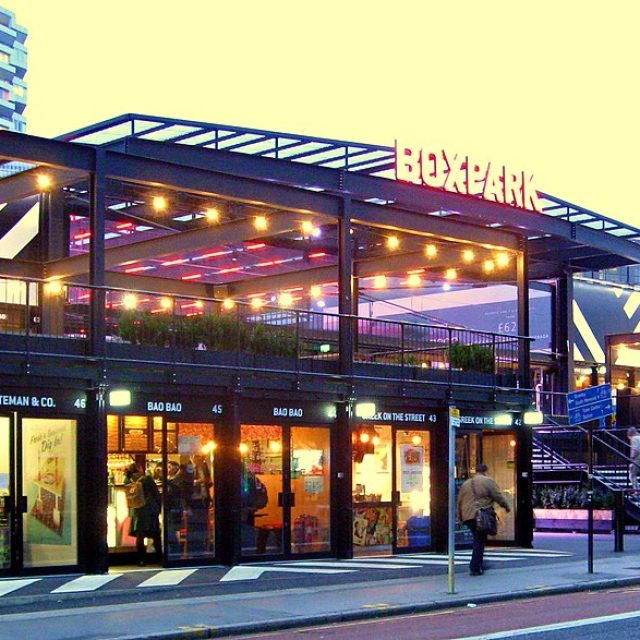 Top things to do in Croydon
Croydon is a beautiful suburb of south London with a lot to offer. The place is full of bustling nightlife, a large shopping district, delicious food, tranquil parks and museums. Be sure to carve out at least a day or two from your next trip to London for this versatile place. The best way to tour Croydon is to book coach hire in Croydon. Read on to know about top things to do in Croydon. Visit Shirley Windmill Shirley Windmill is one of the four large windmills open to the public in Greater London. Please note that it is accessible only during Summer, on National Mills Day in May and Open House London Day in September. Take the 60 minutes guided tour to know about the history in detail. The windmill is open for guided tours on the first Sunday of the month, from June to October between noon and 5 pm. There is a small visitor centre where you can learn about flour milling industry of victorian times. See the original machinery with two pairs of millstones. Shirley Windmill is free to enter. Explore culture at Museum of Croydon Museum of Croydon is an award-winning museum that celebrates and […]