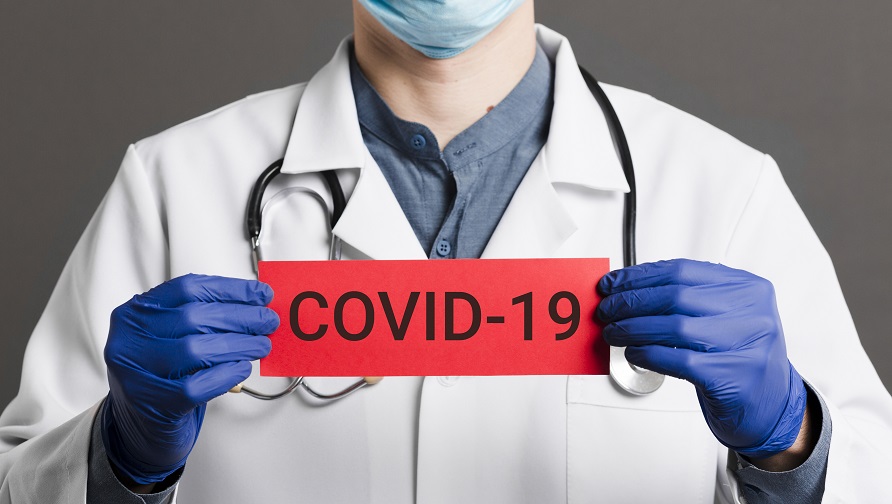 IMPORTANT CHANGES TO OUR BOOKING POLICY WITH IMMEDIATE EFFECT


MARCH 2020


Booking Cancellation or Postponement


If we are notified in writing more than 7 days prior to travel, you will not receive a refund of your deposit but any additional payment that has been made will be held on account for you to use against a future booking with us. 


Any notification received for travel within the next 7 days will unfortunately not receive any refund as per our standard terms and conditions.


We would like to reassure you that the health and safety of our passengers and team is our number one priority and we thank you for your support during this exceptional time in all of our lives.